Supported living for family | 5 things you need to know
Supported living for family | What do you need to know?
Supported living is a way of giving people with learning disabilities, autistic people and others the right to live in their own home.
Previously people were given little choice other than to live in residential care where life is restricted and regimented, in places that can often be a long way away from family and friends.
If you are looking for supported living for family – whether it's a son or daughter, parent, sibling or other family – with learning disabilities or learning difficulties, autism or mental health challenges, read on to find out more and how Zetetick works.
It's about choice and inclusion
Supported living is about giving people choices about where and how they live.
Supported living takes for granted the idea that people with learning disabilities can live fulfilling lives and can offer a lot to their local communities. 
Supported living comes from a place of inclusion.
Having a home guarantees a place in the community and is part of how people are accepted as equal citizens. People with learning disabilities are one of the most socially excluded groups in our society and this is primarily a result of an historical segregation of services that unintentionally deny people their own home, choice and control and a decent income; factors which ultimately deny citizenship and social inclusion. https://www.ndti.org.uk/assets/files/Supported_Living_-_Making_the_Move,_May_2010.pdf
A person-centred approach
Zetetick Housing Charity was set up in 2007 in order to increase the number of housing options available to people with learning disabilities, and since then we have helped many individuals, including those with the most complex needs, to be successfully supported in their own homes with person-centred planning – that is, placing the person's own preferences, values and needs at the forefront.
This is why supported living is associated with better wellbeing outcomes for people – when we live in an environment that we have a choice over and that is conducive to our individual needs, we are much likely to feel happier, healthier and settled.
Everyone is different
Each individual has different support needs, therefore the level of support provided in the supported living model can be very different for each person – ranging from a couple of hours a week to full time, live in support.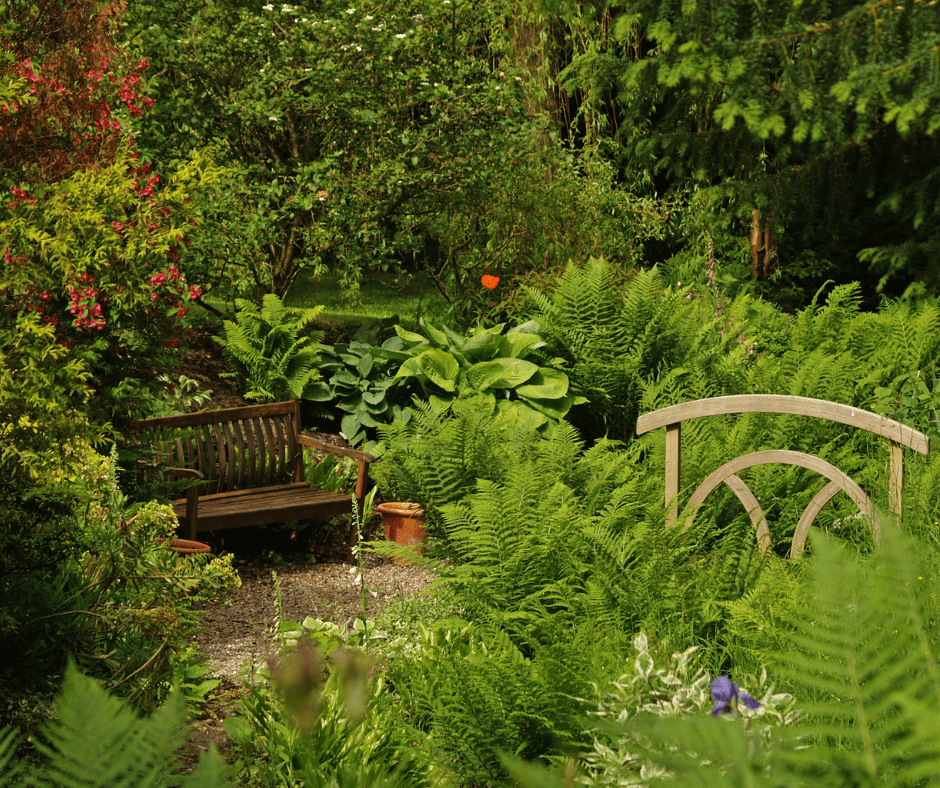 Some people might need or prefer to live on their own, some people prefer to share with others. A garden or outside space might be important to some but not to others. That is why Zetetick sources a wide range of properties – from one bedroom flats to large, detached houses. By sourcing property from the private rental market it is much easier to find something suited to the individual.
Best practice requires different suppliers of housing and support
The separation of housing and support is a key feature in supported living for family.
In particular, the separation between housing provider and support provider makes it possible to change one without having to change the other – a key and fundamental principle of good practice. This makes it much easier for tenants to:
Change services that are not working as they should, or
Simply exercise choice in changing the organisations who provide their housing or care services, or how services are delivered, without necessarily having to change both
So for instance, if somebody wants to change their support provider, they don't have to lose their home at the same time.
How do you get a Zetetick supported living home?
Zetetick operates in South London and South East and we are expanding into other areas. Tenants are referred to us by local authorities and care providers, and all referrals have to be authorised by a health or social care professional. However if you are looking for supported living for family wanting to leave home, move house, or move out of hospital, get in touch to have a chat about it. We would be happy to answer any questions you might have and advise on the next steps.
For care providers, if you are working with someone who would like to live in a new or different supported living home, contact us to find out about how we can work together.
https://zhc.org.uk/contact-page/
Other articles you might be interested in:
https://zhc.org.uk/who-are-zetetick-housing-2/
https://zhc.org.uk/zetetick-our-values/