Autism
,
Brighton
,
Charity
,
Croydon
,
Featured
,
Housing
,
Housing Crisis
,
independent living
,
Intensive housing Management
,
Lambeth
,
learning difficulties
,
learning disability
,
Letting Agents
,
Letting Property
,
Lewes
,
Post Slider
,
Property
,
Quality
,
Social Housing
,
Southwark
,
Supported living
,
Surrey
,
Sussex
As House Prices Rise By 20% in Five Years, Who's To Blame For Britain's Devastating Housing Crisis?
What is Britain's Housing Crisis?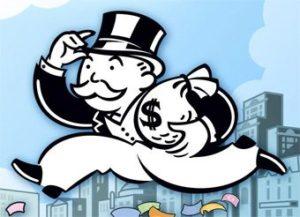 There is currently a shortage of affordable housing in Britain. This has led to a boom in rents and house prices, while wages have stagnated. The housing crisis is devastating for young people and those on low to middle incomes who struggle to afford to rent or buy a home.
According to the Office for National Statistics, the average UK house price has risen by 20 per cent from June 2016 to March 2021. Prices of UK homes even hit a record high of £276,091 in December 2021, up more than £24,000 over the year. This is the highest annual increase since 2003.
But while homeowners benefit from soaring house prices, others face the consequences. In 2021, tenants outside London faced an average rent increase of £456 a year. The monthly cost of rent is      37 per cent of the average income of a single tenant, making it even harder to save up to buy.
As a result of these rocketing prices, it's estimated that 3.8 million people are on the council house waiting list, and rough sleeping has horrifically increased by 141 per cent in the past ten years.
Meanwhile, 550,000 properties are used as second homes. Landlords are also increasingly substituting long-term rentals for short-stay Airbnb's to the detriment of those looking for affordable rent.
The rising cost of living makes struggles to afford housing even worse. In January, inflation rose to 5.4 per cent, as the price of essentials such as food and clothing rose. Energy bills are also rocketing by £700 a year on average. Analysis by the Joseph Rowntree Foundation warns how these rising costs could 'devastate' Britain's poorest families, as it's estimated that low-income families will spend 18 per cent of their income on bills from this April.
Zetetick's Fight  
At Zetetick, we are extremely concerned about the severity of the housing crisis. As a unique housing charity, we specialise in providing quality homes for disabled people, people with autism or learning difficulties, where they can access support separately delivered by care providers. Supported living has so many benefits for our tenants: it's more affordable than care home provision, and encourages independence, choice and dignity.
Zetetick believe that disabled people who are marginalised by society deserve more than second-class housing. We strive to provide homes of exceptional quality with great value for money. However, the severity of the housing crisis means affordable housing is far less available for those who need it. This may be devastating for people with disabilities who are eager to have a space that really feels like home, while still being able to access the support they need.
Stop Blaming the Young and Poor for Britain's Housing Crisis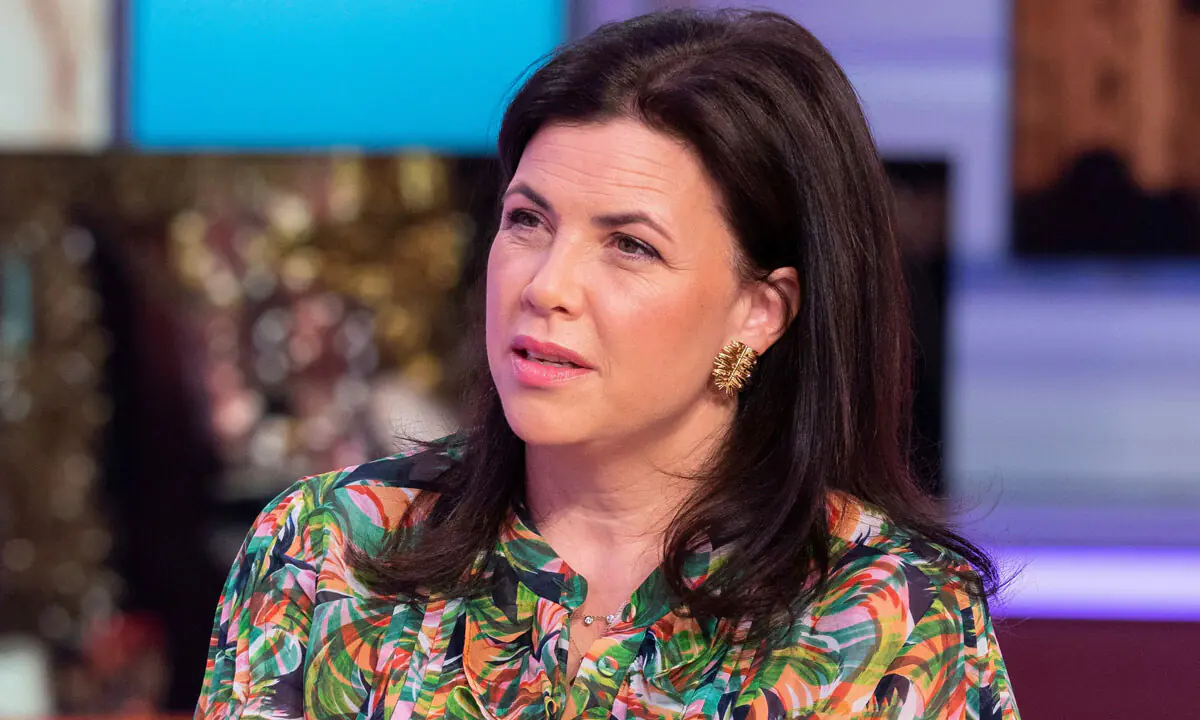 In a recent article in The Times, presenter Kirstie Allsopp trivialised the housing crisis and blamed young people for their inability to afford the ridiculous cost of house prices. She suggested that young people should stop complaining and instead 'move somewhere cheaper' or forgo their 'coffee, gym [and] Netflix lifestyle' to get on the property ladder.
Allsopp has faced backlash for her 'out of touch' comments, particularly as a wealthy woman who grew up on a 3.5 million country estate, attended private schooling, and was handed a house deposit by her parents.
But if it's not the £5.99 monthly Netflix subscriptions, what really is to blame for the struggle that young and poor people are facing to afford to their own homes?
Demand Outstrips Supply
  
Central to Britain's housing crisis is that demand outstrips supply. Jan Crosby, the UK head of Infrastructure, Building and Construction at KPMG told The Guardian: 'Developers can't build quickly enough to sell into the strong market – particularly for family housing with outdoor space'.
One solution to this problem is to build more homes, but Brexit has made this harder. Firstly, shortages have slowed down plans for new builds. While a trade deal was made with the EU to ensure the continued importation of building materials, lasting effects from Brexit and the pandemic means construction shortages continue. In July 2021, two-thirds of businesses said they had to wait longer for deliveries of construction materials due to Brexit friction.
There is also a shortage in construction workers, as employment has fallen from 2.3 million in 2017, to 2.1 million in 2020: 42 per cent of the fall represents EU workers. The lack of lorry drivers in the UK, worsened by Brexit, has also impacted the construction industry.
The government say the pandemic, not Brexit, is to blame for these shortages. But industry bosses say Brexit has left employment gaps in industries, exacerbated by Priti Patel's immigration laws to stop "low-skilled" workers from living in Britain.
New Builds MUST Be Affordable 
However, the housing crisis is not entirely a result of Brexit, but also the government's failure to build affordable housing. While by law, developers in the UK are obliged to set aside any new development for "affordable" rent or homes, studies show that an increasing number of people cannot even afford the so-called affordable housing.
This suggests that even when construction shortages do not impact new builds, the housing crisis cannot be solved until actually affordable housing is made.
If you would like more information on why Zetetick wants to provide supported living housing for people with learning disabilities, please see further link attached
If you feel you wish to make a positive difference to someone in need then please do get in touch.
EP
20%
,
agents
,
autism
,
blame
,
Brighton
,
britain's
,
charity
,
crisis
,
Croydon
,
devastating
,
difficulties
,
disabilities
,
disability
,
featured
,
five
,
for
,
house
,
housing
,
Housing Charity
,
housing crisis
,
independent
,
intensive
,
Lambeth
,
learning
,
learning disabilities
,
letting
,
Lewes
,
living
,
management
,
post
,
prices
,
property
,
quality
,
rise
,
slider
,
social
,
Southwark
,
supported
,
Supported Living
,
Surrey
,
Sussex
,
who's
,
YEARS
,
Zetetick Housing