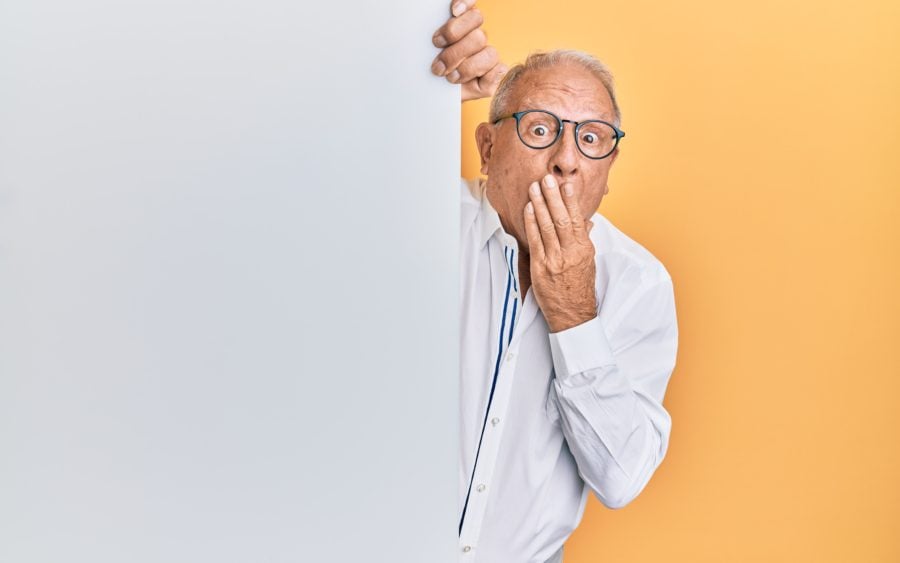 Autism
,
Brighton
,
Care
,
Charity
,
Croydon
,
Featured
,
Housing
,
Housing Crisis
,
independent living
,
Lambeth
,
learning difficulties
,
learning disability
,
Letting Agents
,
Letting Property
,
Post Slider
,
Property
,
Quality
,
Social Housing
,
Southwark
,
Supported living
,
Surrey
,
Sussex
,
Sutton
,
Tenants
,
wandsworth
Letting Your Property | 4 Simple Reasons To Say Yes!
Zetetick Letting: Quality Homes, Quality Service, Quality Maintenance
Are you considering letting your property? If the answer is yes, then Zetetick is the place for you. Zetetick are offering a great deal that can relieve any letting stress, and with four great benefits, the decision could never have been easier!
Zetetick has been providing comfortable homes for our tenants for over 15 years, renting properties from one-bedroom flats through to large homes since 2007. Those many years mean we have built longstanding, trusting relationships with our landlords and letting agents, and with an abundance of references, our successful work should put your mind at ease.
Guaranteed income and value for money
If there is only one take away from working with Zetetick, this is guarantee. With Zetetick Housing as your tenant, and Zetetick Housing on the lease, you can be guaranteed income and tenants to enjoy your property. Working with a successful housing charity means you can rely on us.
We pay the rents by standing order every month, along with the utility bills and any council tax that is required. Therefore, there are no voids or gaps in payment, meaning you can rest easy knowing your income will arrive each month.
A guaranteed supply of tenants
As a landlord, finding tenants to fill your property is often a never-ending stress. However, with Zetetick as your tenant, there is no question as to who will be filling your property.
Offering comfortable homes to those who may not otherwise have access to the private rental sector, you can guarantee there will always be an individual enjoying the comfort and independence your property brings them. And even without a tenant, your income is still guaranteed!
We secure rentals for the duration of any agreed lease, so regardless of tenancy, you will receive payment until a new tenant can be found.
Long term letting
The nature of our work in providing comfortable homes for our tenants means that we don't want to offer these individuals temporary accommodation, but rather long term lets that they can begin to call home. All of our lets are a minimum of three years, which means that our tenants can truly settle in to your property, and you can settle into the reliability and stability of a Zetetick letting.
Some of our tenants may not otherwise have access to housing, so Zetetick helps to bridge this gap to provide comfortable supported living that offer independence and stability for our tenants. Your property could be just the home they are looking for.
24/7 maintenance service
When letting your property, you want to know that it is in the best hands. Zetetick's experienced staff and round the clock maintenance cover can ensure this!
Having an in-house maintenance team (quite literally on your doorstep) means that the repair process is extremely quick and efficient. It also encourages a rapport between our tenants and the team who help to maintain your property, meaning that fixing repairs is easy for you as a landlord and removes the stress and upheaval for our tenants. It's a win-win!
We also offer a rolling programme of redecoration and regular inspections, which means that your property will be both well looked after and well loved. There is no hassle, only a well maintained letting and the knowledge that you are helping a good cause by working with us.
Feel-good factor – the cherry on top!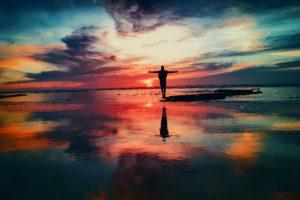 Zetetick is a successful housing charity, and by working with us, you can know that letting your property has supported an individual with learning difficulties to live as independently as they can.
It also means your business is aligned with a very good cause, making it much more likely for you to attract and retain staff and customers. So, could Zetetick Housing be the perfect fit?
Fancy learning some more about us? Take a look at a few more of our articles:
If you would like to talk to Zetetick about renting with us, please feel free to get in touch!
EV
agents
,
autism
,
best practice
,
Brighton
,
care
,
charity
,
community
,
crisis
,
Croydon
,
difficulties
,
disabilities
,
disability
,
featured
,
home
,
housing
,
Housing Charity
,
independent
,
Lambeth
,
landlords
,
learning
,
learning disabilities
,
learning disability
,
letting
,
Lewes
,
living
,
maintenance
,
post
,
property
,
quality
,
reasons
,
repairs
,
say
,
simple
,
slider
,
social
,
Southwark
,
supported
,
supported housing
,
Supported Living
,
Surrey
,
Sussex
,
Sutton
,
tenants
,
wandsworth
,
yes
,
your
,
Zetetick Housing