Letting Agents – 5 Important Reasons to rent to Zetetick
Letting agents, do you have a 2 bedroom property to let?
#landlords #lettings #estateagents #lettingagents #property #housing #croydon #Surrey #southlondon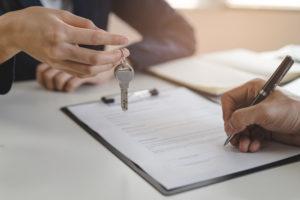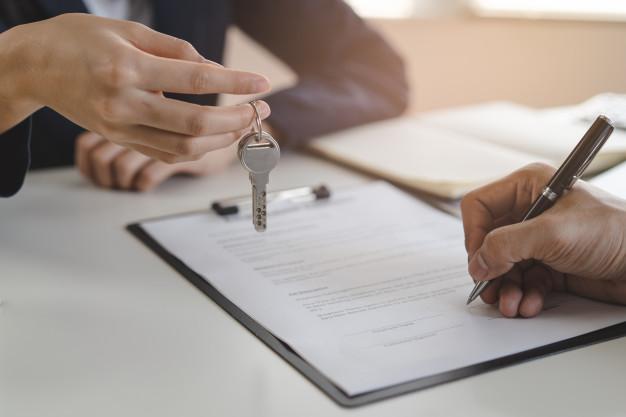 What we are looking for
At the moment we need 2 bedroom properties in and around the Croydon and South London areas:
2 bedroom ground floor flat in the London Borough of Croydon (Purley, South Croydon & Shirley areas preferred). Rent payable circa £1,250 pcm
As above but will consider anywhere in the borough
2 bedroom bungalow in the Croydon area. Rent payable up to £1,400 pcm
2 bedroom garden or basement flat in Lambeth (specifically Tulse Hill and Brixton areas). Rent payable circa £1,580 pcm
Letting agents – the benefits of renting your property to Zetetick
Minimum 3 year lease with Zetetick Housing
Rents paid on time each month, whether or not the property is tenanted so NO VOIDS
All bills are in Zetetick's name and paid by us
Our in-house maintenance and housing management team look after your property to an excellent standard. They carry out regular inspections and have targets for completing jobs.
We are a reliable but dynamic organisation and can move quickly and flexibly
"We enjoy working with Zetetick and have built up a longstanding and trusting relationship."
Zetetick Housing has been providing supported living homes to our tenants for 13 years. We have very good and established relationships with the landlords and letting agents we deal with. One of our letting agents recently commented: "We enjoy working with Zetetick and have built up a longstanding and trusting relationship."
In addition to the financial benefits of working with Zetetick letting agents have the satisfaction of knowing that their properties will be used to give someone with a disability, learning difficulty or autism a real home of their own – something most of us take for granted.
Get in touch
If you have a property to let that meets the above criteria or would like to discuss your future lets, please contact our Director of Housing, Judith Chambers. The Zetetick Team,
#bringthemhomes #supportedliving