Community spirit | Covid-19 proved it still exists
Celebrating the power of community and what can be achieved when we work together
Despite the combination of the 'hostile environment', Brexit and Covid-19 leading to enhanced, and sometimes entrenched, divisions in our society, this gorgeous image of pebbles on the beach expresses the more common reality that is often overlooked – individuals can acknowledge difference and still work together towards a common good.
The above image was part of the 2021 community-led project Painting the Prom, based in St Leonards, close to Zetetick's head office, and this seafront booth was painted by local artist Scott Garrett. Here he expresses the genesis of his idea:
You sit in the booth and look at the sea, over a strip of beach, but it's full of totally unique pebbles. This made me connect it to all the people walking past. We're all those pebbles, all unique, individual, but in this together. Why be divided? "Our differences don't have to divide us", that was my daydream, sitting there.
It is so important, now more than ever, to keep the faith and hang onto what we can sometimes forget when under stress: the vast majority of people are decent and fair, and want to feel they belong to a society where people help and support each other. We are all individuals, but we are also a community.
Mutual aid during Covid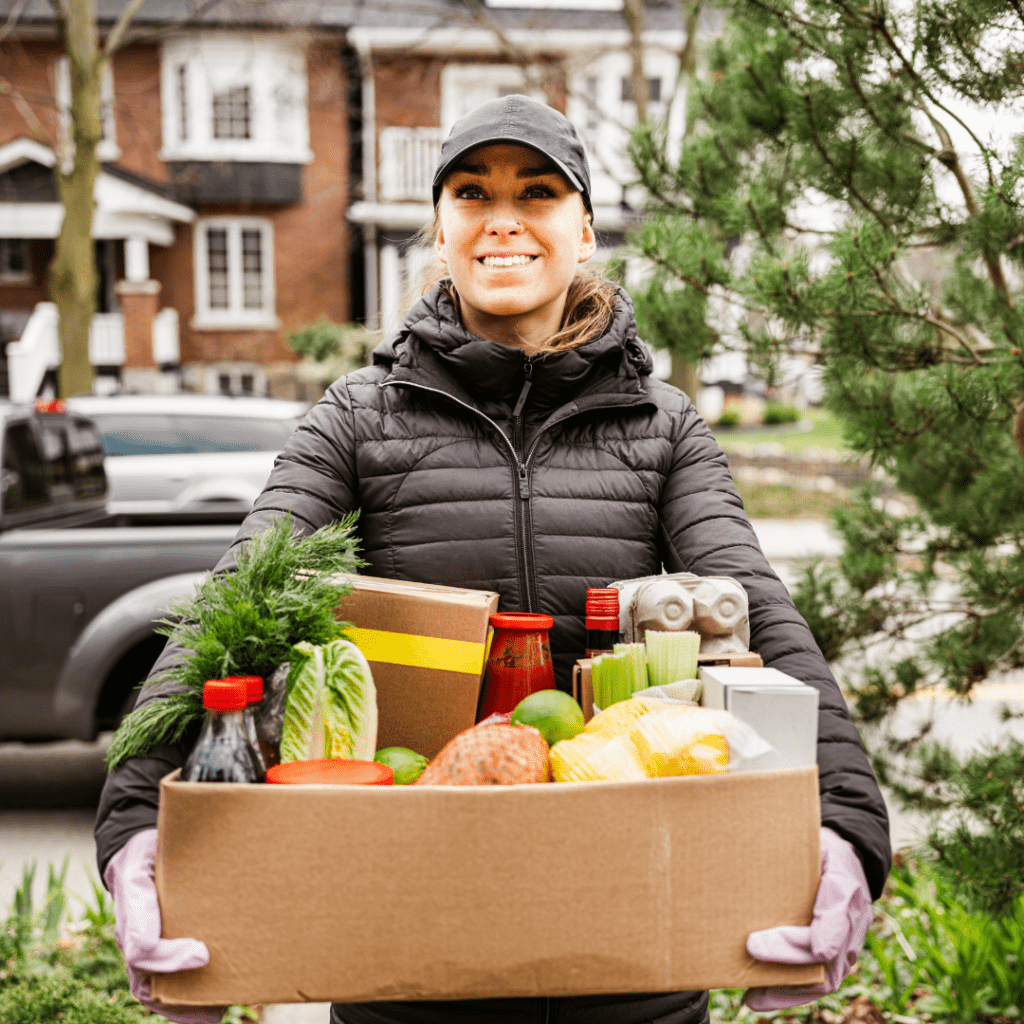 If anything serves to illustrate the importance of community and the desire to support those around us, it is the experience of the pandemic.
Despite restrictions and lockdowns, some amazing work has been done in communities by hundreds of community and voluntary organisations to help others. Local mutual aid groups and social media groups sprang up virtually overnight to offer help to neighbours they may not have known previously.
It many cases it took just one person creating a WhatsApp group or Facebook page for their street to make a huge difference to so many people, especially in the early days of Covid.
Zetetick's charitable giving fund
As a successful charity Zetetick believes that we should all work together to improve the lives of people with learning disabilities, and when we talk about community Zetetick is putting its money where its mouth is.
Our trustees have designated a charitable giving fund to help other charities that help deliver social inclusion and welfare to adults with learning disabilities in the areas where we provide housing.
During our financial year 2020/21 we made two grants to organisations with shared values that do important work in their communities.
The first grant was given to Possability People in Brighton to help them deliver essential services to disabled people in the aftermath of Covid-19. A user-led organisation, Possability People provide services including a care and support agency, support for hospital discharge, and an employment support programme for people in East and West Sussex.
The second grant was given to Croydon People First, another user-led organisation supporting adults with learning difficulties and learning disabilities, who live or work in Croydon, with independent living. They encourage and help their members to be able to make choices about their lives, have a voice in local decisions and to enjoy a good quality of life.
So far this year we have made one grant to Club Soda in Croydon. As well as housing, Zetetick believes that arts and leisure activities are vitally important for encouraging social inclusion, as well as improving health and wellbeing. We were therefore delighted that we were able to giveback to Club Soda, who put on accessible club nights, gigs and open mic evenings in different venues in the area, and run workshops for new and emerging musicians and DJs. Our donation enabled them to fund their Leisure Link newsletters and podcasts.
A power of good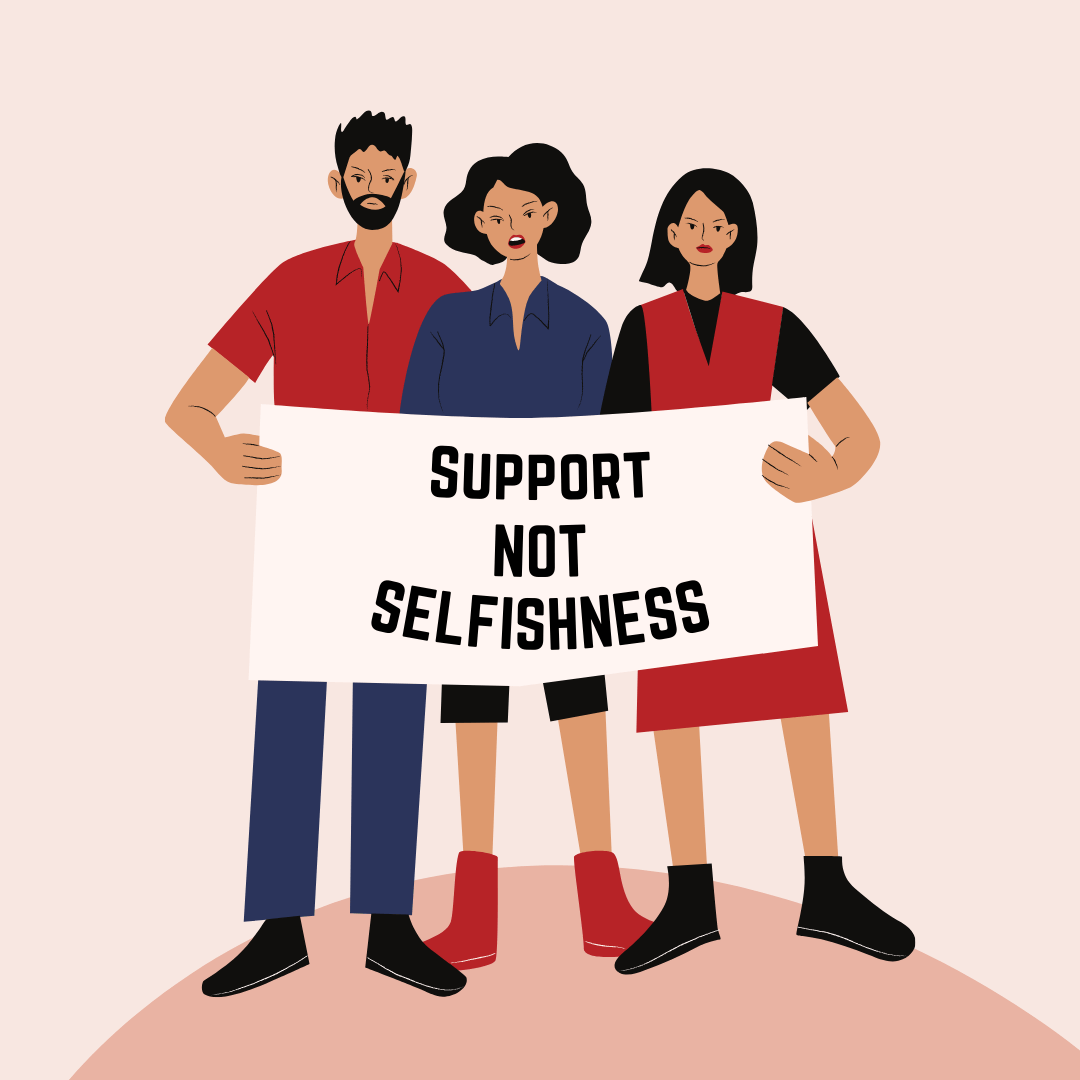 Zetetick believes that we can and should build communities based on support, not selfishness, where people feel they belong and can make a difference.
The 'B' in Zetetick's B.E.D.R.O.C.K values stands for 'belong'. Find out more about our values here: https://zhc.org.uk/zetetick-our-values/
If you'd like to be part of a community where people look out for each other, find a local group to join. If there isn't one, start one up. You'll do yourself, and others, a power of good.
EV