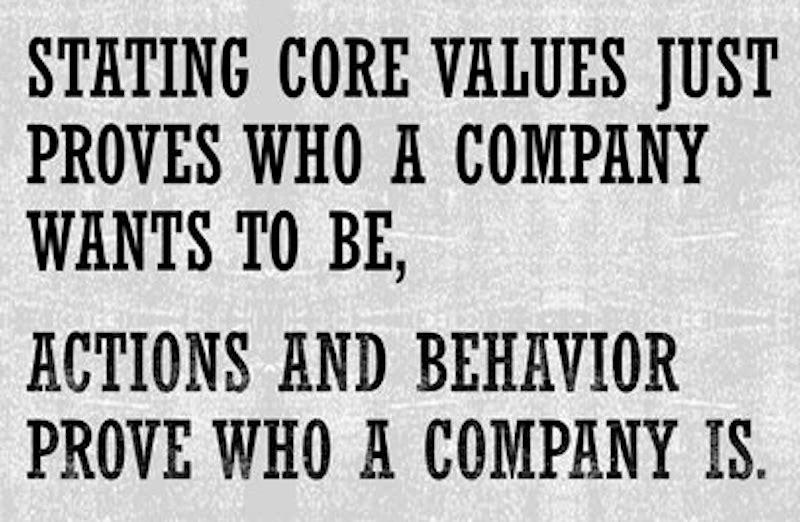 Zetetick Values – 7 Outstanding Values for Life
Zetetick Values for Life – The Bedrock of our Housing Charity
Zetetick takes pride in acknowledging the importance in providing choice and inclusion for people with learning disabilities. Zetetick values focus on the individual's specific requirements, a person-centred approach, as individuals we are all different.
Zetetick values may be seen below, highlighting the impact of them being the BEDROCK and foundation of this housing  charities beliefs.
Belonging:
We believe wholeheartedly in inclusion, that everyone has the right to live independently and get the support they need. To find out what people need you have to enquire. This is one of the reasons for our name Zetetick, which means to find out by enquiry.
Empathy & courtesy:
To put ourselves in the place of another and understand affects the way we treat our tenants, and each other, with politeness and courtesy. It is an important part of the support we want to offer.
Determination:
We are determined to do our best for all our tenants, and to be courteous, flexible and highly responsive to their needs.
Respect & dignity:
We aim to value and respect everyone for their own sake.
Open & honest:
We are truthful and fair in all we do, as a charity we are not here to make money but to offer an open honest and transparent service to our beneficiaries.
Care & support:
To offer loving care, to be loyal and true friends to our tenants, and our promise that we will support our tenants for life.
Kindness & social responsibility:
We all have a duty to create good community, to support each other and make a better world for everyone. So we must make an extra effort for those who society most easily marginalises.
Zetetick Values and the Zetetick Family
Values support the vision and mission, shape the culture and reflect what our charity Zetetick Housing truly prizes.
Values are reflected in our behaviour, our manner and every interaction we have with others. They are the essence of the charity's identity, the bedrock on which all else is built.
It is easy to stick your values on the wall or to have them on your website, but to live these things and exemplify them is harder.
At our meetings, working together, we regularly ask our staff and management how they have represented our values in the real practice of our work.
Our expectation is that all staff, whether they are paid or a volunteer, can represent these values through their behaviour, whether in the boardroom or mending a cupboard door.
Post Covid – Our Values
As we move towards a life freed from some of its recent constraints, much seems to have been swept away and many things, perhaps, can never be the same again. So it has never been more important, in a shifting world, to recognise that values and behaviours can give us the solid ground to work from in empowering choice and delivering dignity to those most easily marginalised by society.
Zetetick prides itself in fulfilling these values to create the stability that is needed for those with learning disabilities in  supported living.
Zetetick values are not just put up on the wall, but are actively and openly part of every aspect of Zetetick.
They are our principles our beliefs or philosophy of values, and come what may they last, sometimes forever.
Zetetick values are basic and fundamental beliefs that guide and motivate our attitudes and actions. They help us to determine what is important to us and our tenants. Zetetick values define the qualities we choose to embody and guide the manner in which we treat ourselves, our colleagues, tenants and those we work in partnership with.
Our core Zetetick values in supported housing, are clearly demonstrated by everyone from our Trustee Board to the volunteer that gives us a few hours a week of their time.
If you recognise and support Zetetick values, please do get in touch to see if we can work together.