Make a difference and always be our winning Christmas number 1
Make a difference | Help Christmas come more than once a year for our tenants
At Zetetick we are always on the lookout for volunteers, not just at Christmas. However should you start volunteering with us over the festive season you'll definitely be our Christmas number one!
We don't expect brilliance or perfection, and are happy to give back to our volunteers in terms of training and supporting you to learn new skills.
The main thing we ask is that you care.
Zetetick's top priority is always the wellbeing of our tenants, who are autistic people, adults with learning disabilities and learning difficulties, and those with mental health challenges. We believe that people in these communities deserve and have the right to live in quality, safe and secure homes that empower them to live fulfilling lives, doing what they want to do. We are looking for those who feel the same about people who are marginalised.

Shared values
Zetetick's core values are the B.E.D.R.O.C.K. of everything we do. The 'C' in BEDROCK stands for 'care'.
If you've read this far, chances are the rest of our values will resonate with you as well.
Being a volunteer says a lot about the kind of person you are, and this shines through to employers when you have volunteering experience on your CV.
Our B.E.D.R.O.C.K. values are:
Belonging
Empathy & courtesy
Determination
Respect & dignity
Open & honest
Care & support
Kindness & social responsibility
We say a bit more about what these values mean to us here: https://zhc.org.uk/zetetick-our-values/
How volunteers make a difference
Zetetick is a provider of quality, best practice supported living housing for adults at risk, and our motto since we started almost 15 years ago was and still is:
Life partners to those we support
That means that we will do everything we can to ensure that we look after our tenants' long-term housing needs for years to come.
Any volunteering role will help us continue providing a service to our tenants, so you don't have to be on the front line to make a difference. If you have green fingers and like being outdoors you could help maintain a garden and create a beautifully calm, relaxing and wellbeing boosting environment for tenants. If you're more of a home bird, our social media volunteers mostly work remotely, with occasional visits to the office to meet with the team.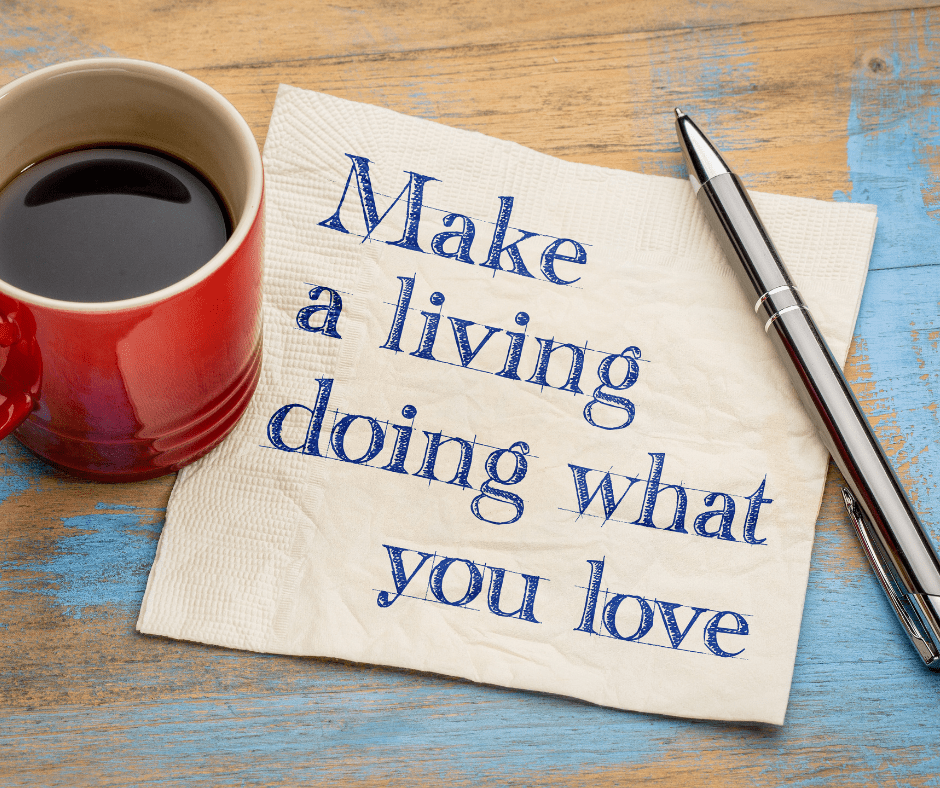 Benefits of volunteering
While we're so very grateful that our volunteers give up their time and energy to help us, we think it's only right to give back too.
As a charity the best way we can do this is to give volunteers a rewarding experience that they will enjoy but also help them move forward in their careers by teaching them new skills as part of a supportive and friendly team. Whether it's learning new software programs or the having the experience of working for a successful charity, we have found that the work experience our volunteers have gained with us has made them more employable. One person even went on to get their dream job!
In research carried out by Deloitte, they found that over 80% of employers were more likely to choose a candidate with volunteering experience on their CV, and were even willing to overlook flaws on a CV if they had included volunteering experience. https://www.charityjob.co.uk/careeradvice/what-volunteering-reveals-about-you/
Read more about the benefits of volunteering here: https://zhc.org.uk/skills-for-work-3-ways-volunteering-helps-your-career/ and here: https://www.reed.co.uk/career-advice/benefits-of-volunteering/
You'd be Christmas crackers not to apply
If you've read this far and you think your values chime with ours, and you have some spare time and would like to make a difference, get in touch.
Contact us via the website or any of our social media sites, or if you prefer give us a call and have a chat to find out more, or should you have any questions.
EV