Volunteer | 5 reasons your skills can help a unique charity
Could you volunteer with Zetetick and help us make a difference?
Your local Charity
Volunteering is an excellent way to give back to your community while gaining valuable skills and experience – so why not give something back with Zetetick?
Zetetick Housing specialises in providing quality housing for supported living, for people with learning disabilities, autism and mental health issues in South London and the South East.  Our supported living properties help people with disabilities to lead happy, independent lives in homes of their own, while being able to access the support they need. Zetetick is looking for people like you to help us achieve this mission and expand our work.
Flexibility?
Zetetick offers flexibility with the roles that are available. If you want a more hands-on and practical volunteer experience, you could be helping the maintenance team with the upkeep of Zetetick tenants' gardens. Ensuring tenants have access to a beautiful outdoor space has become even more important for Zetetick since lockdown – check out our Dig Deep fundraising campaign for more information.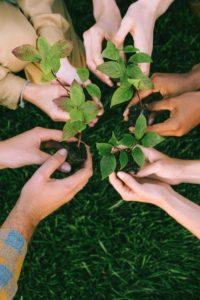 Put your skills to good use
If you're social media savvy or looking for administrative experience, there are also office-based opportunities where you can help our Engagement team manage Zetetick's social media platforms and help us to increase our reach. With roles like this, you can also volunteer from home, and Zetetick have been working from home for much of the pandemic.
Working as a volunteer with such a unique charity has not just given me new skills and experience, but a sense of satisfaction and made me think of how we can do more to support people so easily marginalised by society. (David, Volunteer for the Zetetick Office)
Giving back?
Volunteering is a way of giving back to causes that you care about, without having to spend a penny. When you lend a hand at  Zetetick, you are helping to further our mission to provide people with learning disabilities, who are often locked away in inpatient care facilities, with a home of their own within their community and the support to live independently.
You can also gain valuable skills and experience through volunteering. With Zetetick, there are opportunities to work as part of a team, improve IT and communication skills, and work to deadlines. All of these skills are highly transferable and can help to boost your CV.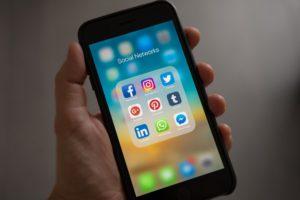 The more you can give, the more we can give!
Click here for more information on our current opportunities and how to apply. You can find out more information about Zetetick's work on our website, and don't forget to check out our Facebook, Twitter, Instagram and LinkedIn pages!