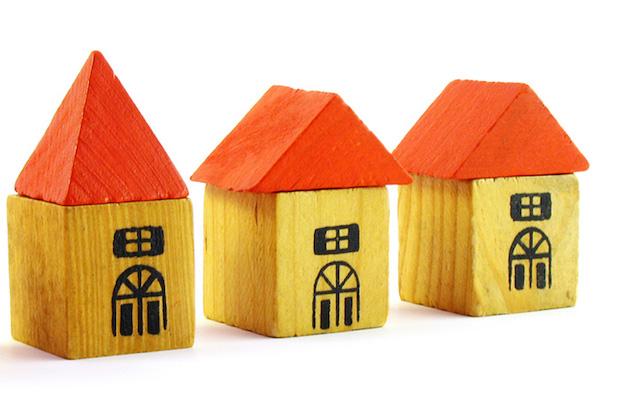 Focus on relationships in supported living
Focus on relationships in supported living
The supported living model has at its very heart a focus on relationships: tenants with their housing provider, care provider, fellow tenants, friends and family, and the wider community.
Tenants as individuals
With tenant's relationships being at the forefront of supported living, having a focus on relationships with our tenants is what allows us to meet their individual needs.
People with the same impairment may not necessarily have the same needs, and so we get to know our tenants personally in order to fully understand how we can provide them with the best home we can.
Friendly Faces
Our Director of Housing or Housing Officer accompany tenants at property viewings, and our in-house maintenance team become familiar faces. One care provider said "Staff interact with service users and are not just workmen but get to know service users and staff. I feel they are always trying to help."
Social lives
Zetetick carefully vets the support companies we work with. We want the support staff we work with to not only provide our tenants with day-to-day support at home, but also to help develop their interests and activities, and focus on relationships in the community. This is vital in helping to develop full and fulfilling lives.
We invite all tenants to our AGM and party with Zetetick board and staff.
This year the theme was Halloween, and prizes were awarded for the best costumes. Tenants also come to other events during the year – the video below shows tenants and staff at our summer barbecue.
This focus on relationships with our tenants is critical to the way we work, and typical of the way in which supported living should operate.
https://www.youtube.com/watch?v=32IXsDUuvBE